Kings College Lagos
Class Of 1988
Greetings
Welcome to the website to promote collaboration efforts among members of the 1988 graduating set at Kings College Lagos, who are currently dispersed all over the world.
Membership to this site is limited only to the Kings College set of 1988 graduating class. There is no fee to join at this time, but donations to support the site are welcome.
If you are not a graduating member of the set of 88 and wish to contact a member of our group, please complete our contact form.
(Set of 88 Online Community Coordinator)
ANNOUNCEMENTS
Don't miss out on the activities building up to the reunion, marking our 30th Year out of the good old school!
We are meeting from the 26th to 29th of July, 2018 in Lagos, land of the living, home of the really... really brave.
What has happened so far?
Delivering on Legacy Projects - Launched the Waste Project below, which included the upgraded dumpsite, bins at collection points around the school and anaerobic digester producing gas for cooking or in chemistry lab.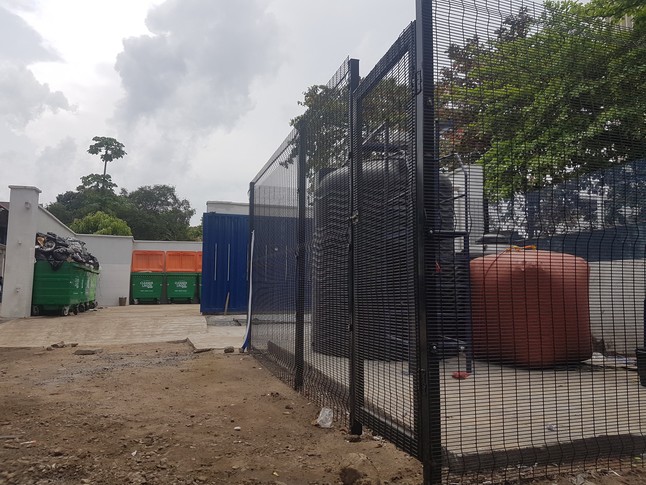 Refurbishing and creating the Visually Impaired Resource Room within the library... we are getting there
Reunion event 26-29th Jul, 2018, Lagos. Welcome cocktail, Launch of projects, Fun Sports daya and the grand finale....Gala Night Event at the Federal Palace, (get a discount on rooms!). Go ahead and register Click on the tab " Registeration 30Yr Reunion"

on the left side of our webpage.
YearBook - Putting together a commemorative year book to mark the event. This will have all our biographies, stories and tales of an era. P

lease update your profile by going to

Click on the tab "Edit Contact Info"

on the left side of our webpage.
Please come forward and join us in making the arrangements, as we look forward to a wonderful event in Lagos.